On Sale! (To get this CD, please click the CD Photo!)
10&11 February , 2018, Catania (Italy)
100 Anniversary Concert for Claude Debussy in Teatro Massimo Bellini di Catania
Debussy: Nocturnes
Debussy: Damiselle elue
Debussy: La mer
1 January, 2017, Catania (Italy)
New Year Concert in Teatro Massimo Bellini di Catania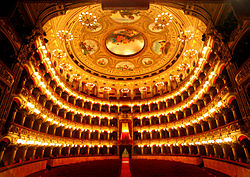 Crtics about the New Year Concert in Teatro Massimo Bellini di Catania
Standing ovation e diversi minuti di applausi
al termine del Concerto di Capodanno
al teatro massimo Bellini di Catania.
Non basta però questa sintesi per dire della partecipazione,
del gradimento del programma e dell'esecuzione dell'orchestra
diretta dal giapponese Daisuke Muranaka
con il coro diretto da Ross Craigmile….
http://www.hashtagsicilia.it/spettacoli/travolgente-concerto-capodanno-al-massimo-bellini-4824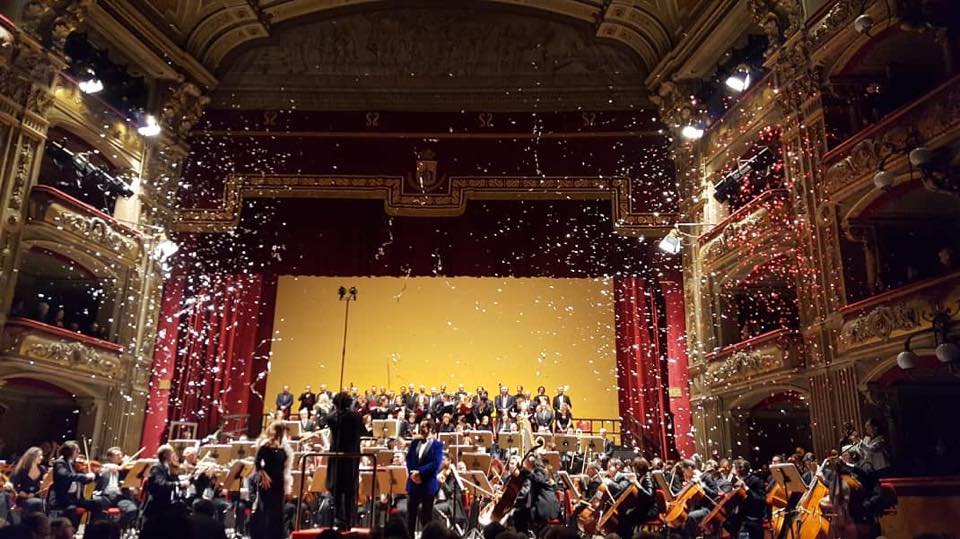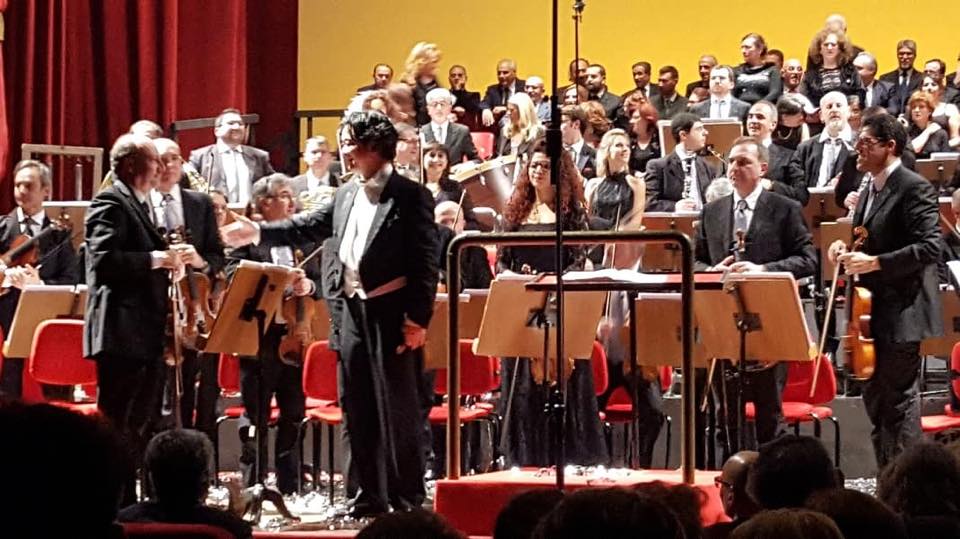 In 2015 and 2016 Season, Daisuke Muranaka was invited to conduct a concert with English Chamber Orchestra in Music in Country Churches at Fairford (Gloucestershire) in the presence of Prince Charles. Daily Mail has reported about this event. Articles?